Performance Driving Program, Stage 3
August 21, 2019 @ 7:30 am

-

3:30 pm

$595
DRIVE YOUR OWN CAR ON SONOMA RACEWAY
Open to Performance Driving Program Stage 2 graduates, or those with comparable levels of experience (please call us, detailing your racing background, to ensure you're eligible), Stage 3 concentrates purely on track time.
During this day-long course, participants will take part in five 25-minute open-lapping sessions—each one being observed from various track positions by our expert team of instructors. A detailed debrief will follow each session, with drivers provided with targeted feedback and suggestions to help maximize the capabilities of both driver and car. The course ends with a final instructor evaluation and a discussion on possible next steps.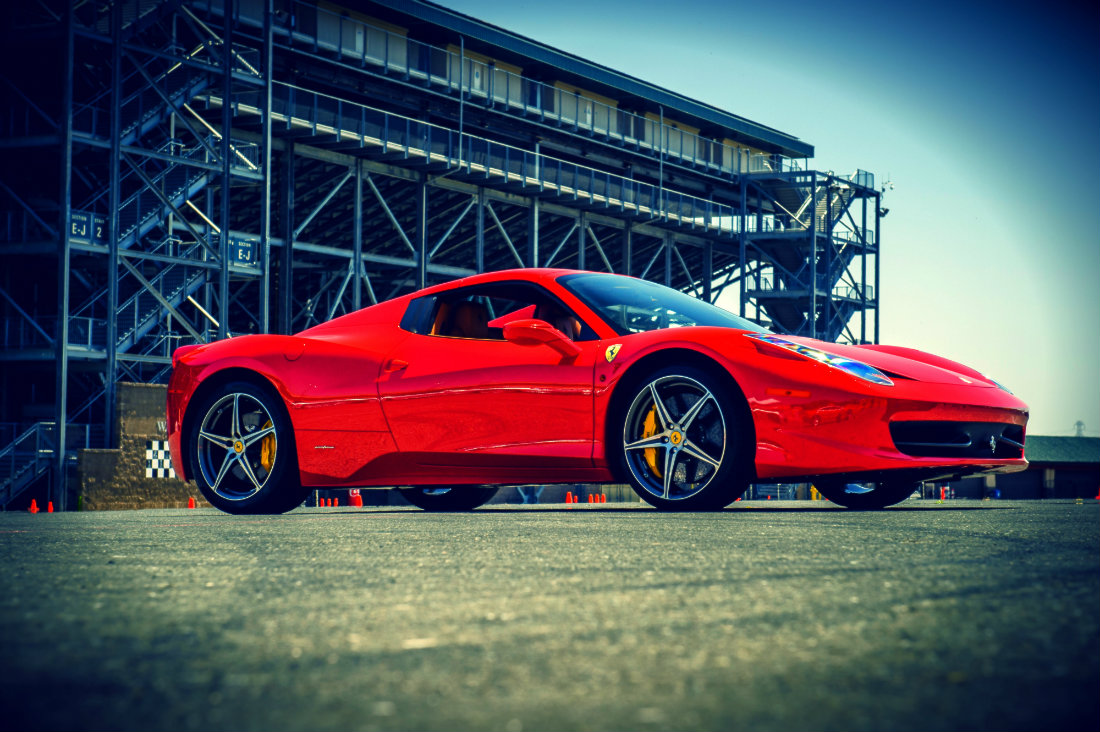 F.A.Q.
1. What vehicles are allowed in the program?
Vehicles fifteen years or newer are eligible for this program. Convertibles need to have certified rollover protection. Older vehicles and convertibles can be approved by our team. Please email [email protected] 

2. What are Sonoma Raceway's Sound Restrictions?
The maximum sound output allowed in the Performance Driving Courses on Sonoma Raceway is 96 decibels. Most modern street cars do not reach this limit but some high performance, custom tuned and exotic street cars are challenged. The Porsche GT3RS, Porsche Cayman GT4 and Ford Mustang GT350 are just a few that run near or above 96 decibels. Please email [email protected] if you believe your vehicle might violate the 96 decibel rule so we can discuss the vehicle in question. Any cars running above 96 decibels will be removed from the raceway.
3. What constitutes rollover protection?
If your car is equipped with an active rollbar or fixed rollover protection, your vehicle is qualified to enter the program. Please check with your vehicle's manufacturer and/or owner's manual to see if your car qualifies.
4. What kind of preparation does my car need?
Your car should be equipped with tires and brakes in good condition to handle a full day of performance driving. The vehicle shoud be free of any leaking fluids. Your car will be checked by our on-site technicians to make sure it qualifies for the day. We will examine the tire side wall and be check for bent tires, which won't pass our inspection. Please leave any loose objects at home. Fuel is available at the racetrack for a premium price (only credit cards are accepted).
5. What do I need to bring?
We will provide helmets for the day, though you are free to bring your own. Participants are encouraged to bring a lunch for the hour break. Your car should be as close to a full tank as possible. Fuel is available at the racetrack for a premium price (only credit cards are accepted).
6. Do I require any previous tracking or driving experience?
Yes, completion of Stage 2 Performance Driving is a prerequisite
7.Does my insurance cover my car?
You'll have to check with your insurance carrier to see if you are covered for a track day. Lockton Affinity Motorsports offers single- and multi-day automobile insurance for events like this. Please visit  http://locktonmotorsports.com/